The term "mission critical" comes from our specialist field, IT. In the IT industry, "business critical" describes projects which are of the greatest importance for the success of the company.
Business-critical applications are applications whose non-implementation or poor execution has potentially catastrophic effects. As a rule, these are systems whose malfunction, depending on the industry or application, leads to large monetary losses or a serious impairment of business operations.
Chris Köhler,
COO & Management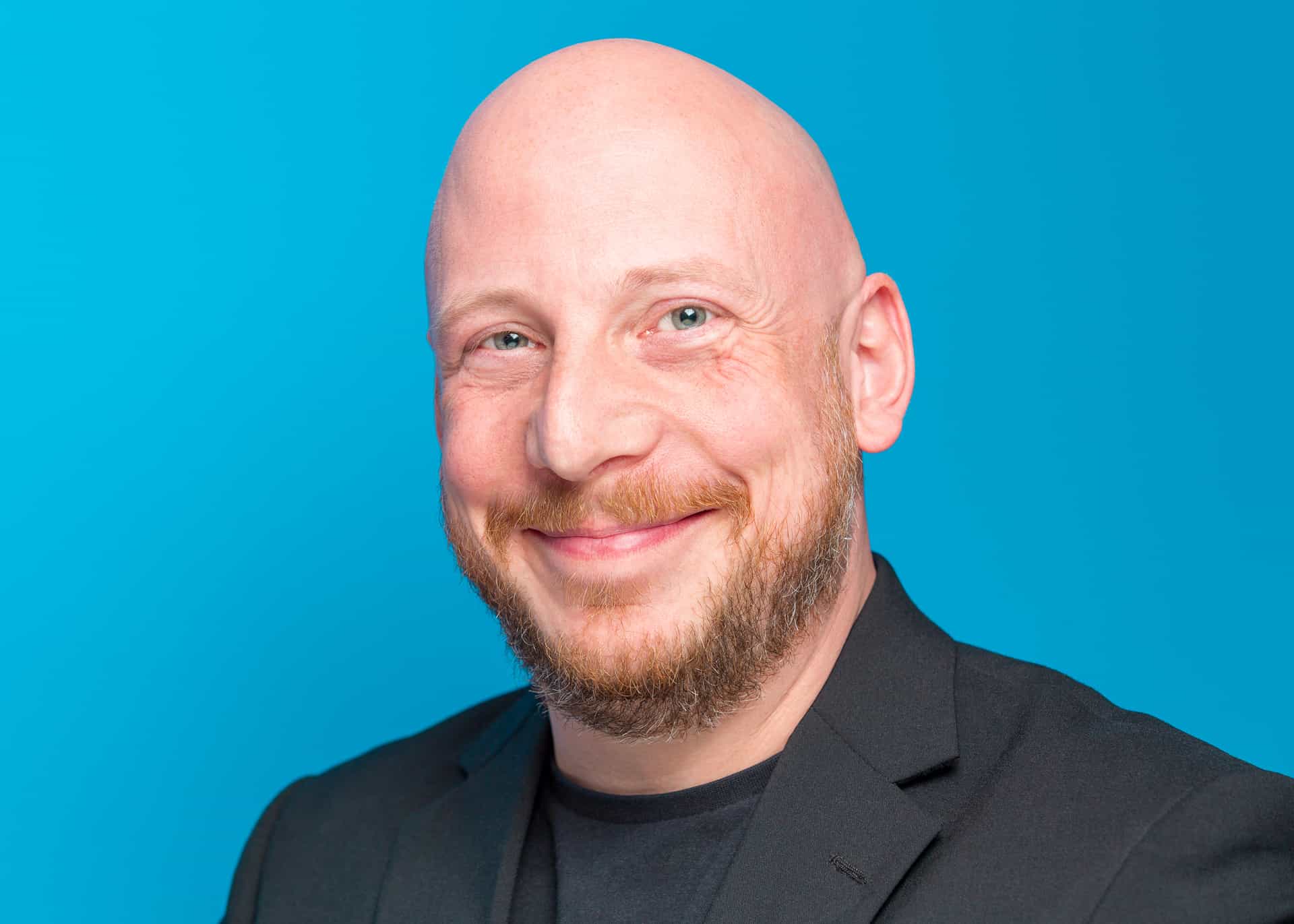 "Business critical" describes the priority of an IT system or an application in the present. To us, this definition falls short. That is why we deliberately expand it by using the term "mission critical" instead. Thereby, we put the entire mission at the center of our work. Our focus is not solely on the present or a defined state to be achieved, but rather on the whole of the project.